Regular price
Sale price
$49.00
Unit price
per
Sale
Sold out
Free Shipping On Orders Over $150*
Ltd. Lifetime Warranty

Call Us: 406-202-3500

Easy Returns & Exchanges
View full details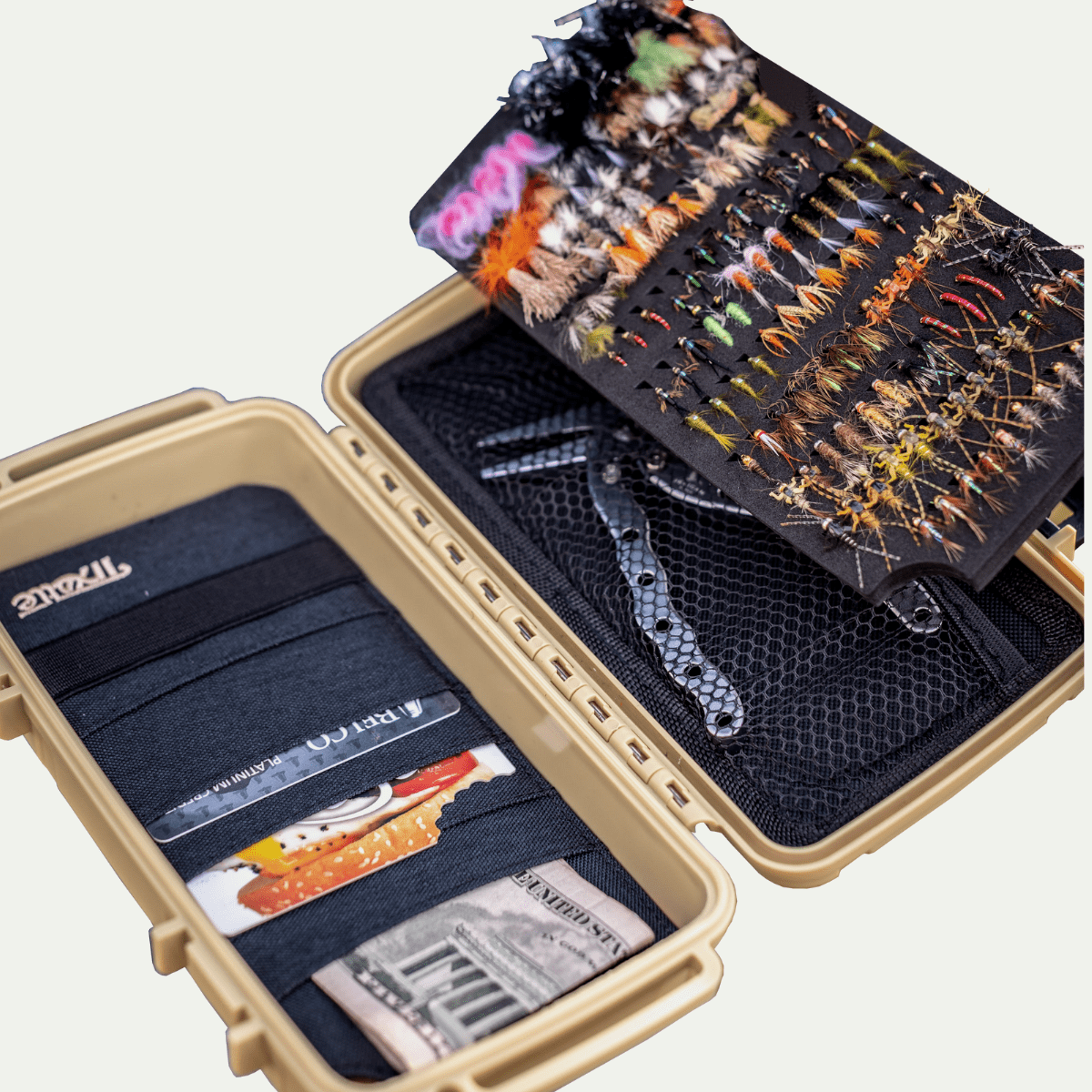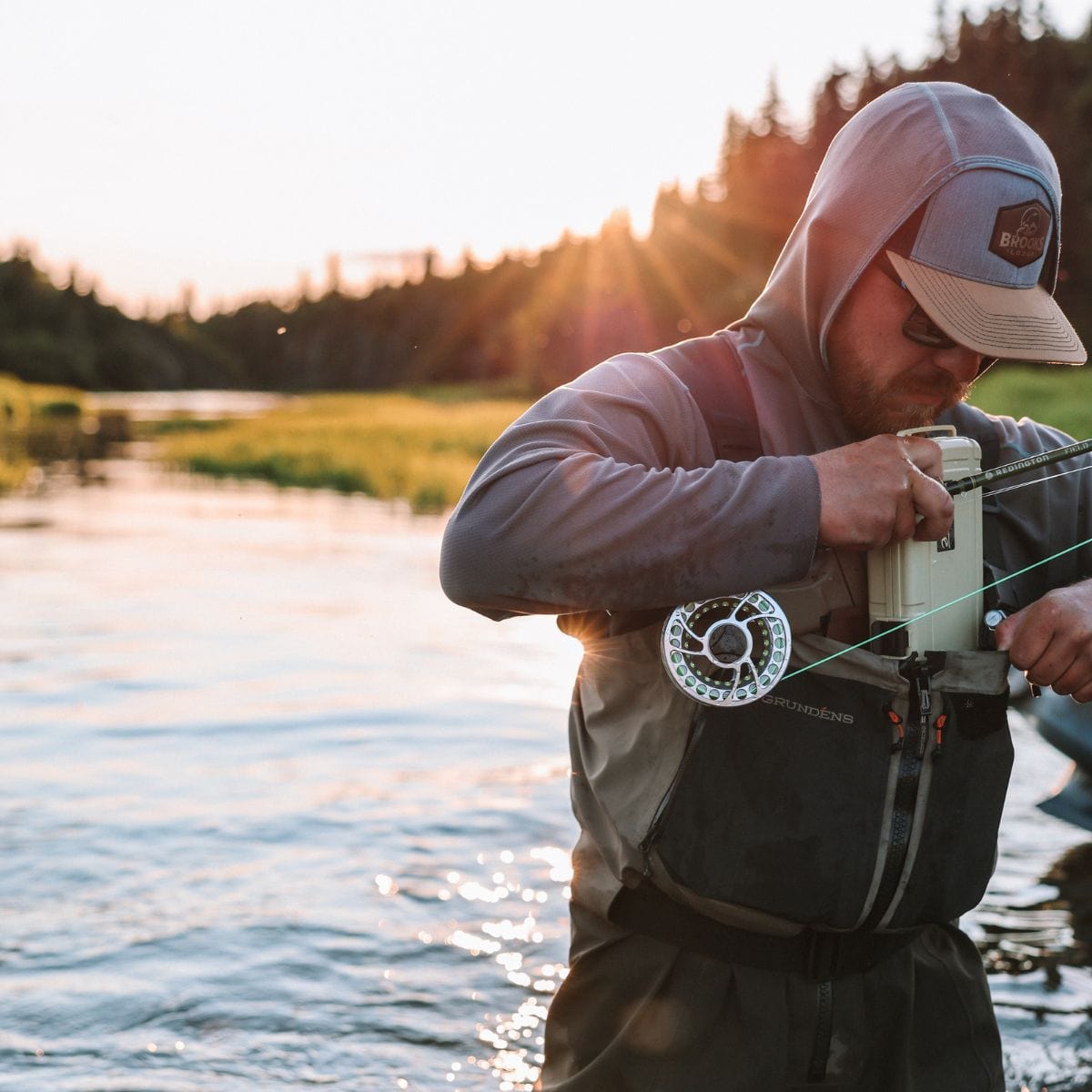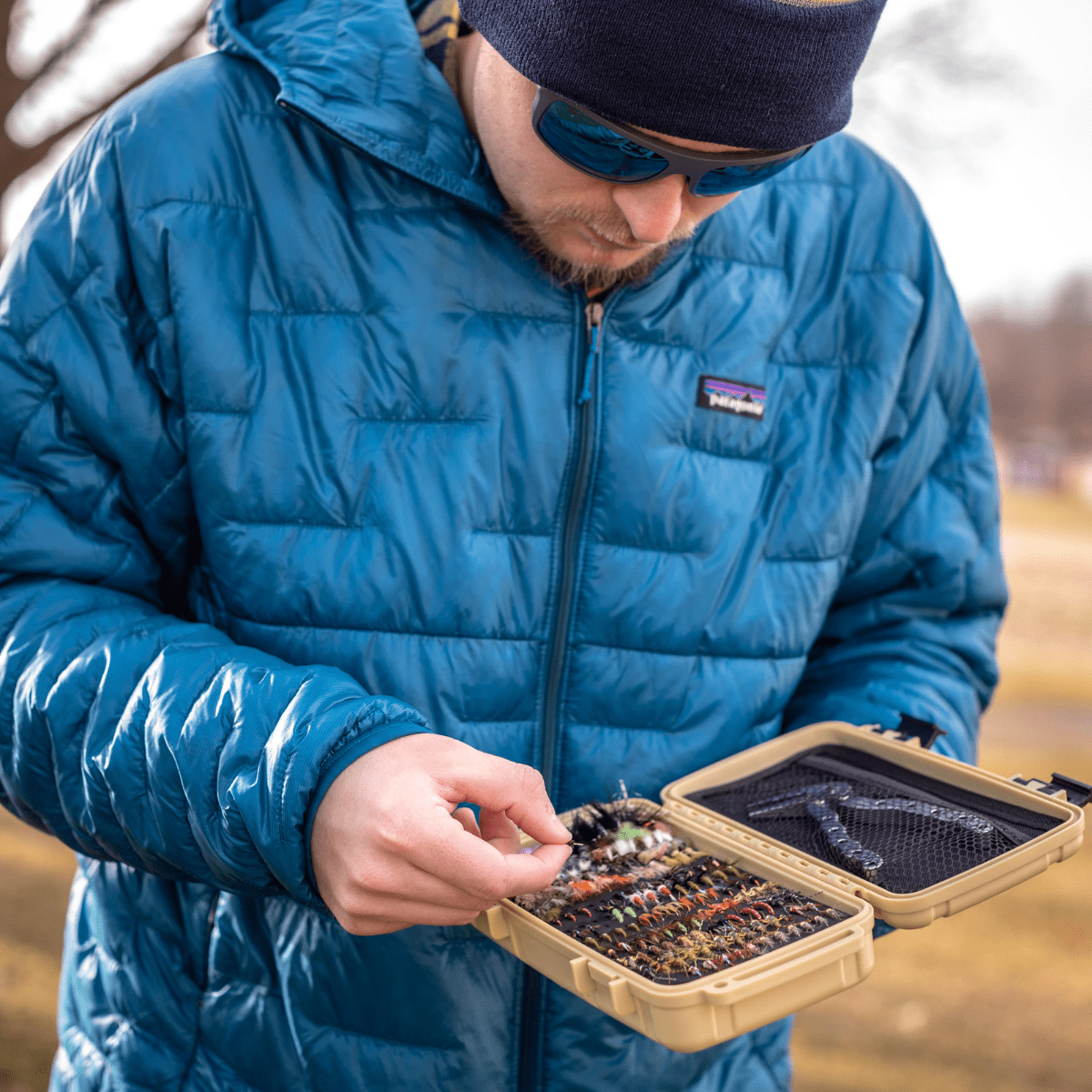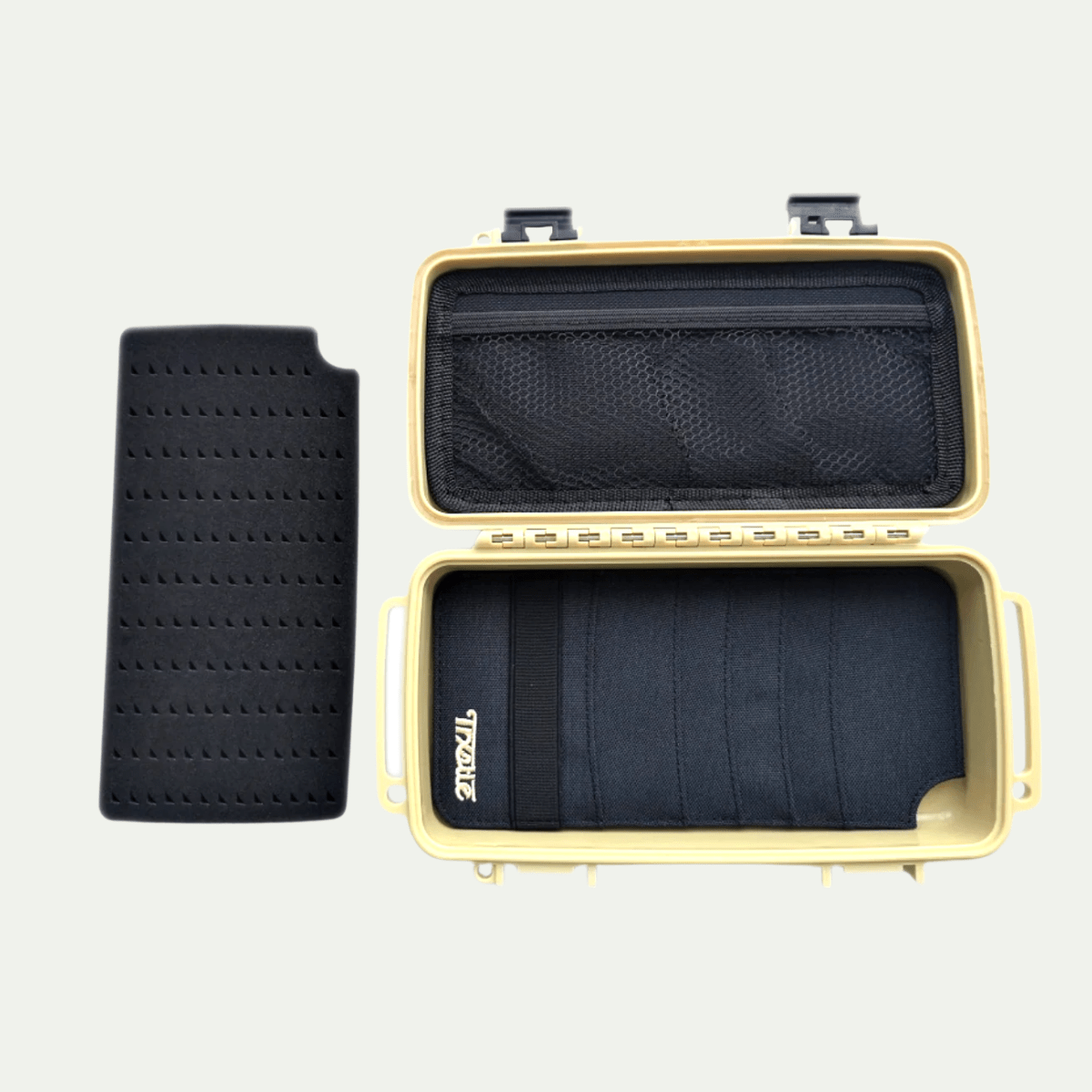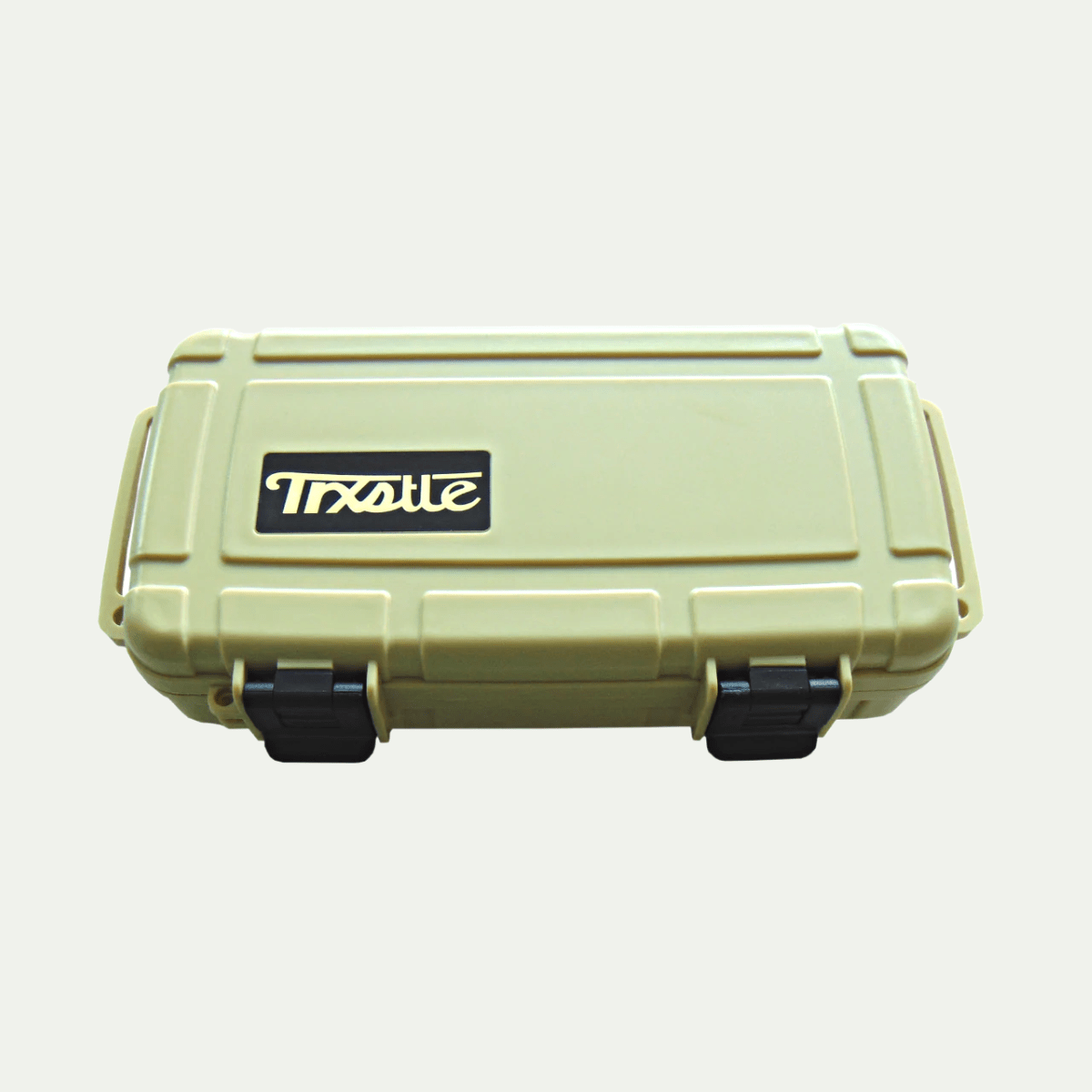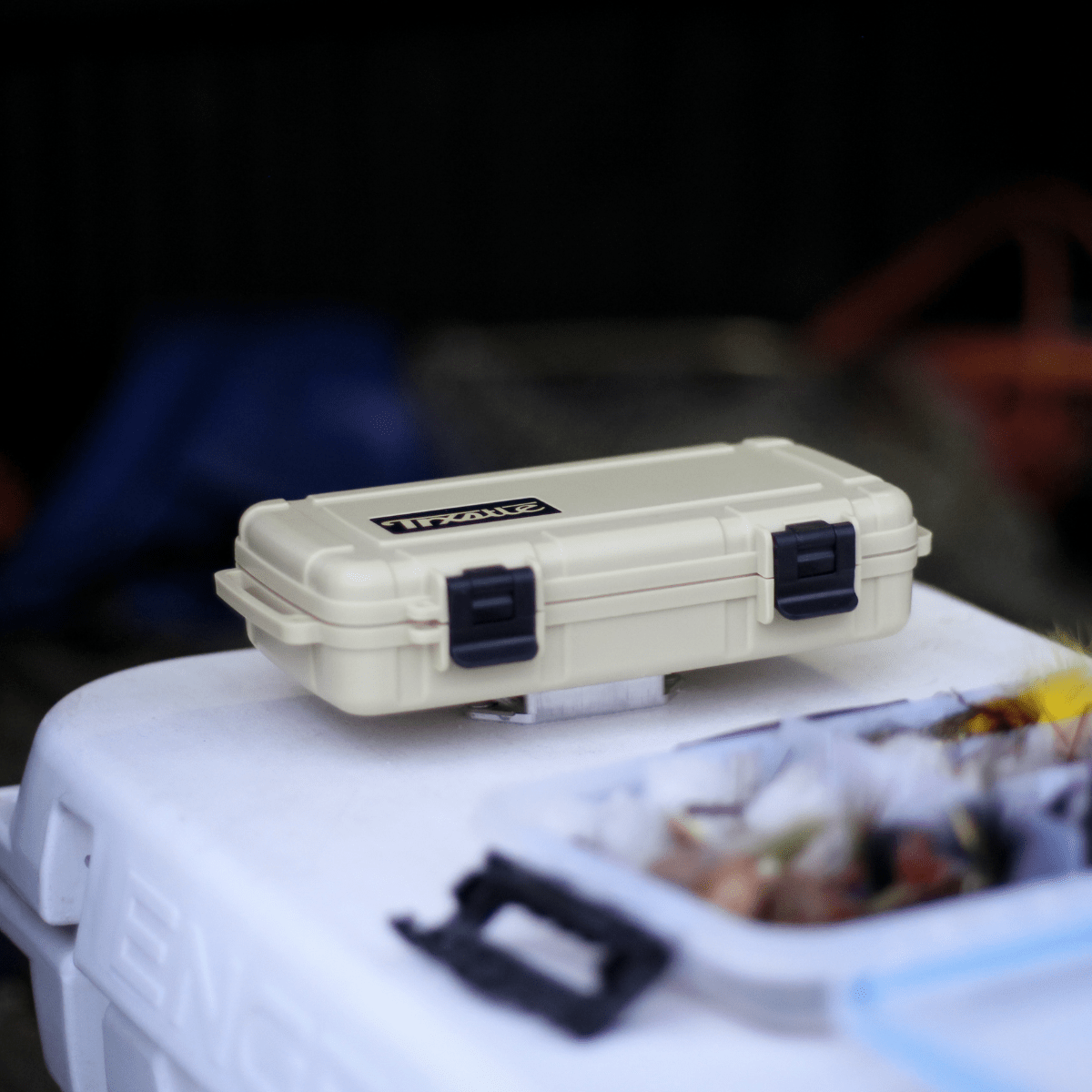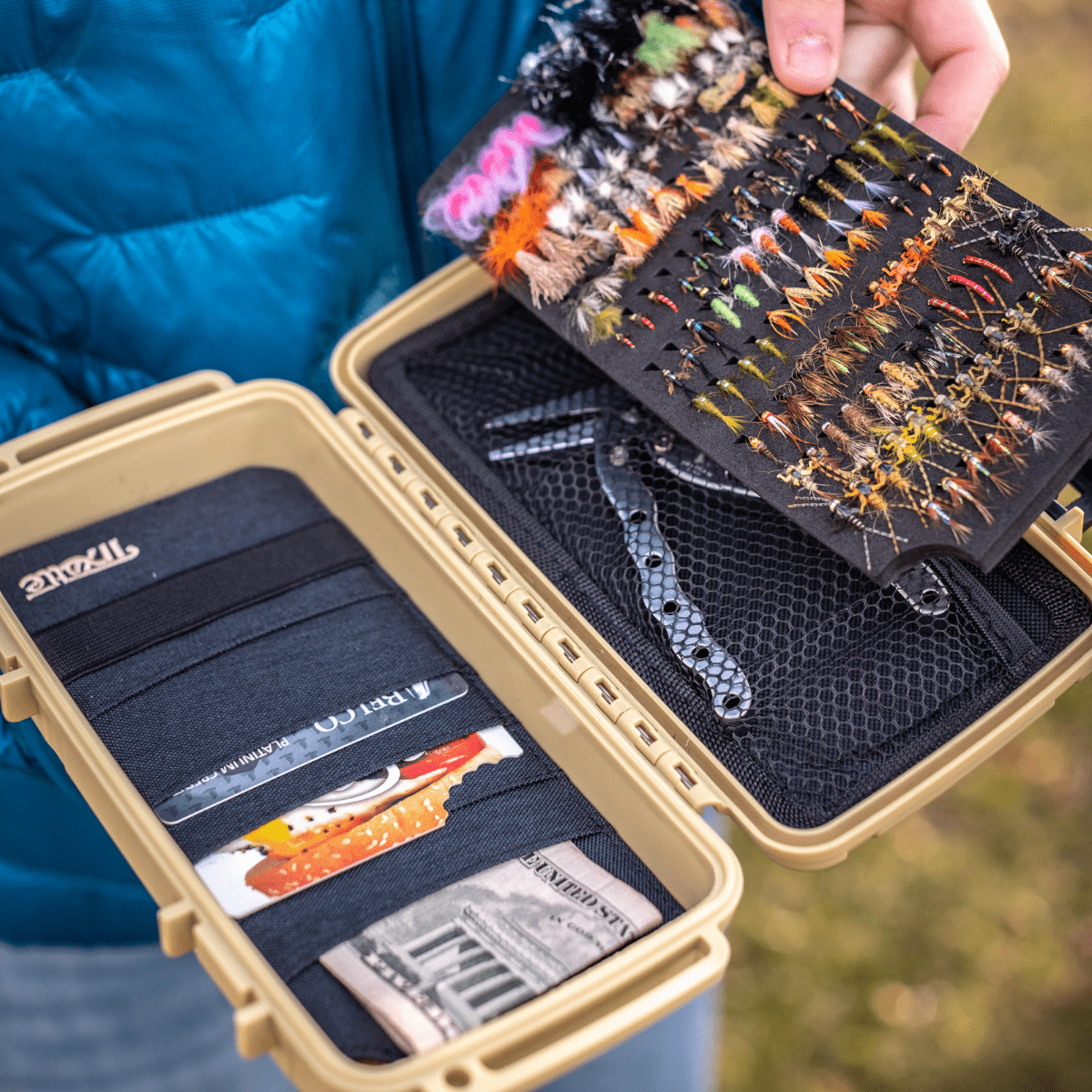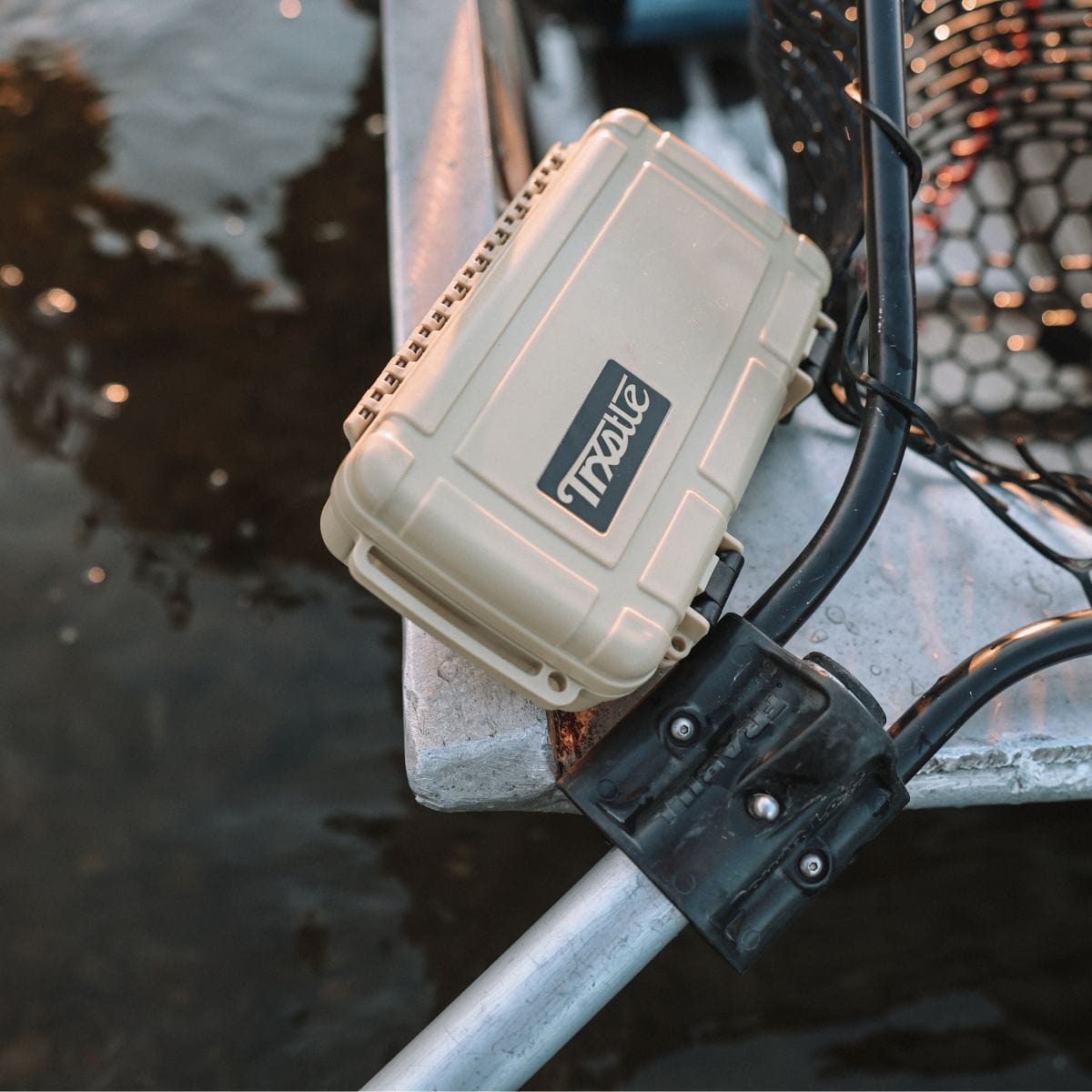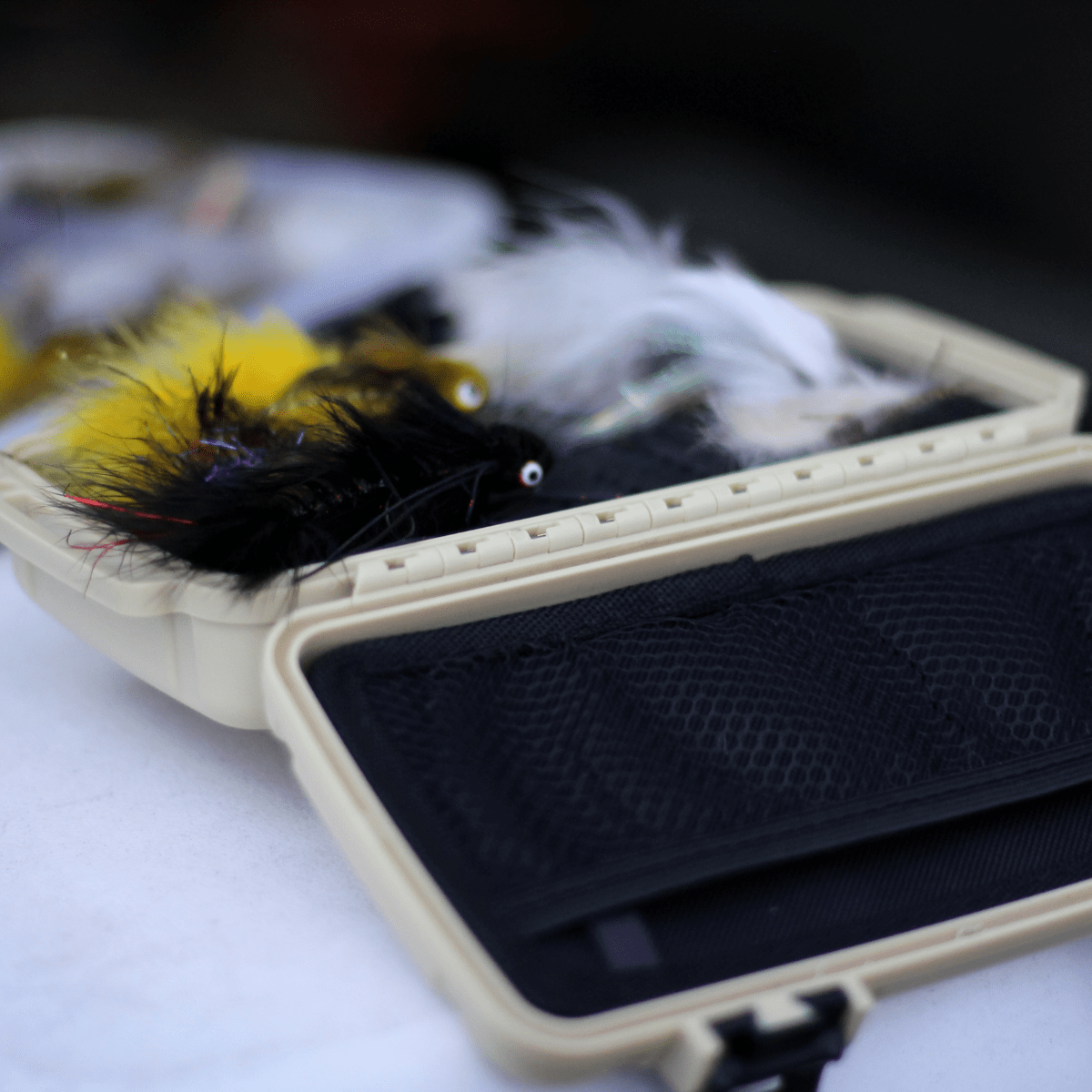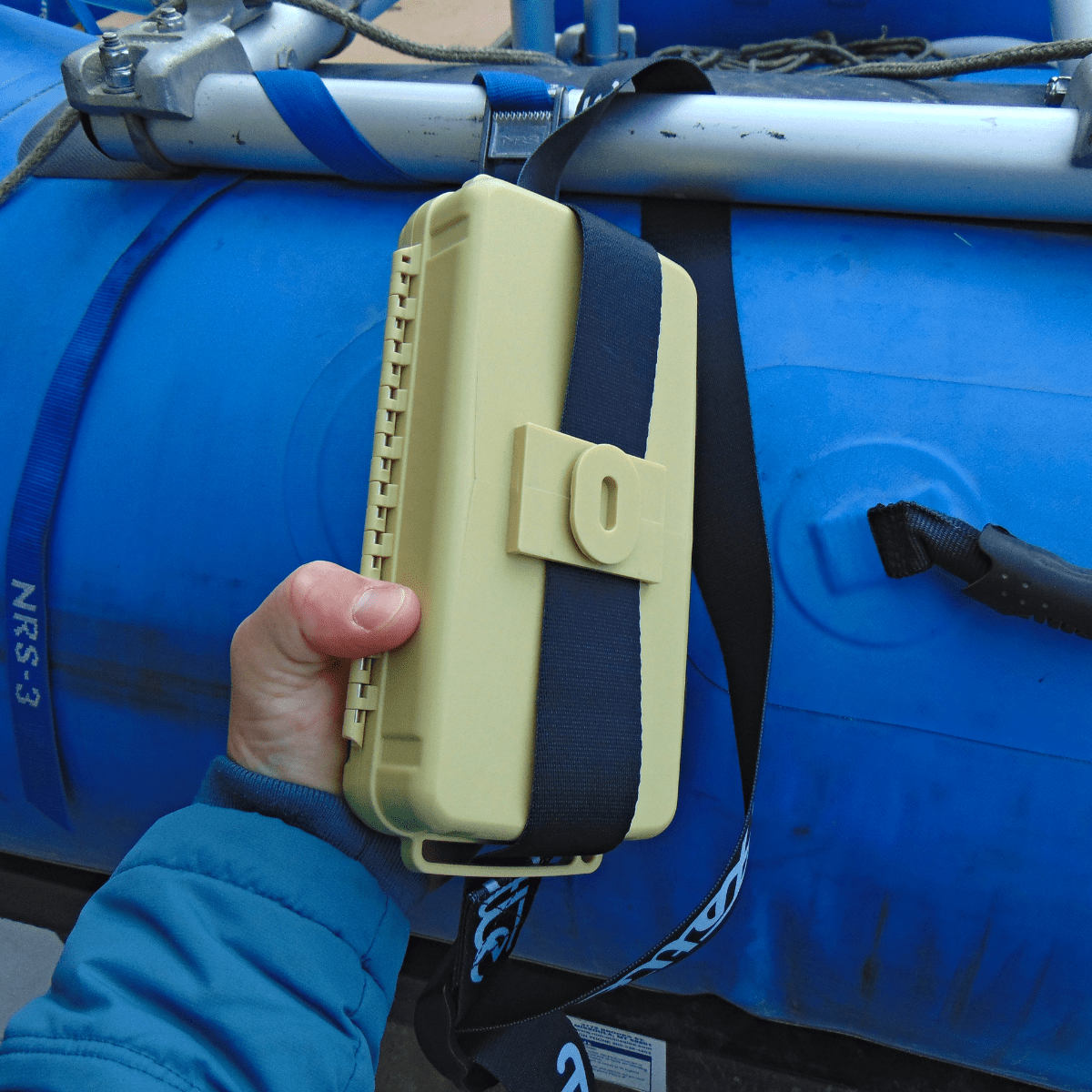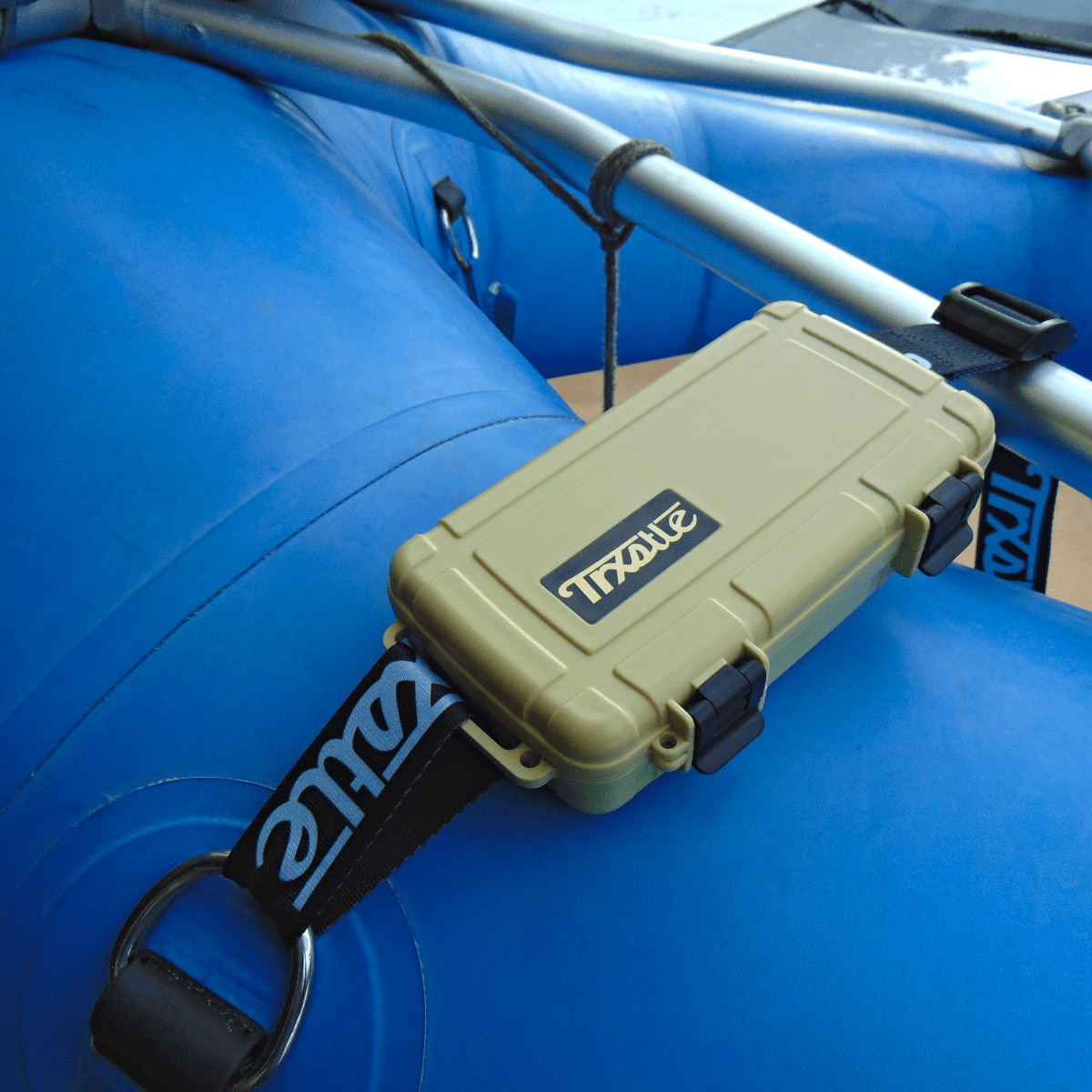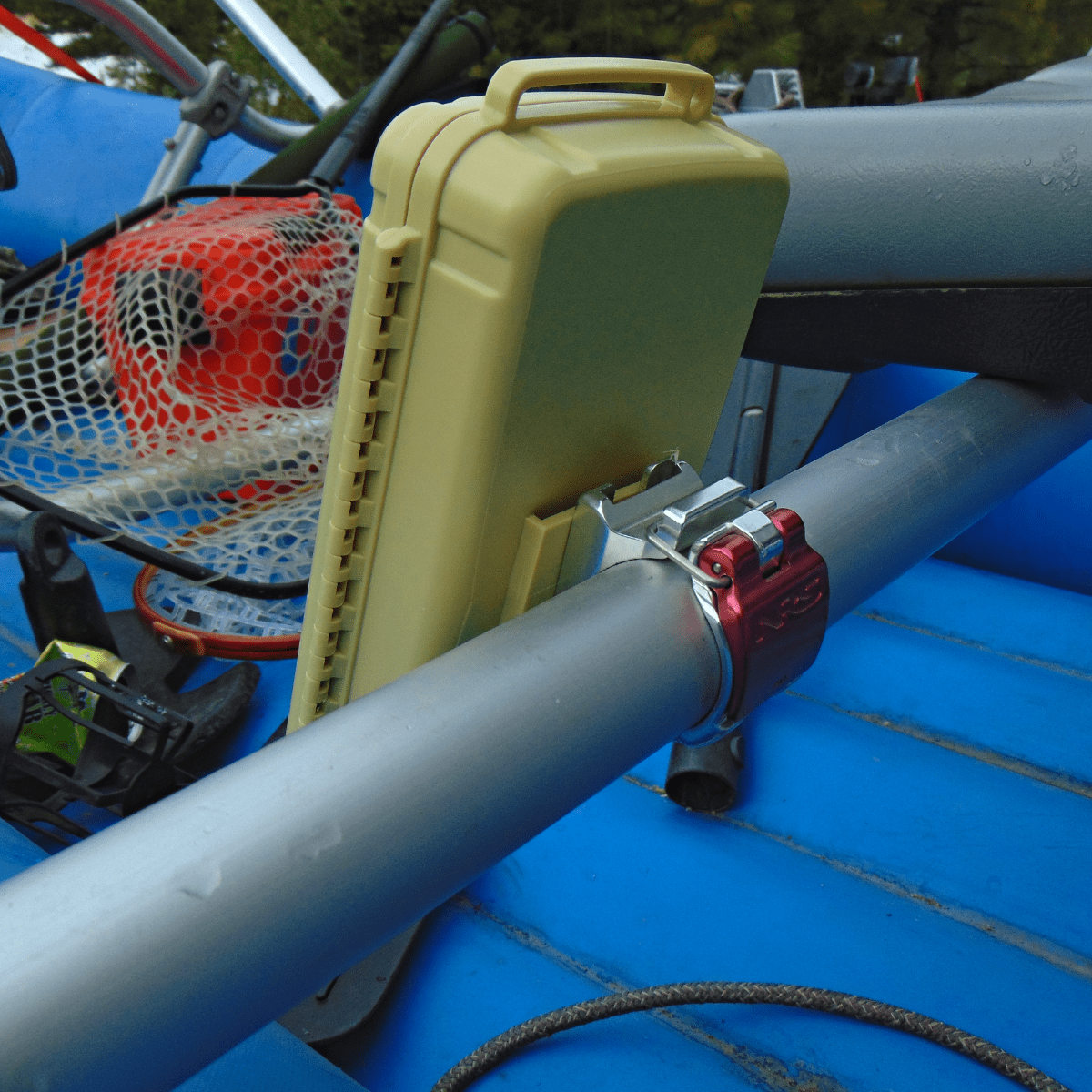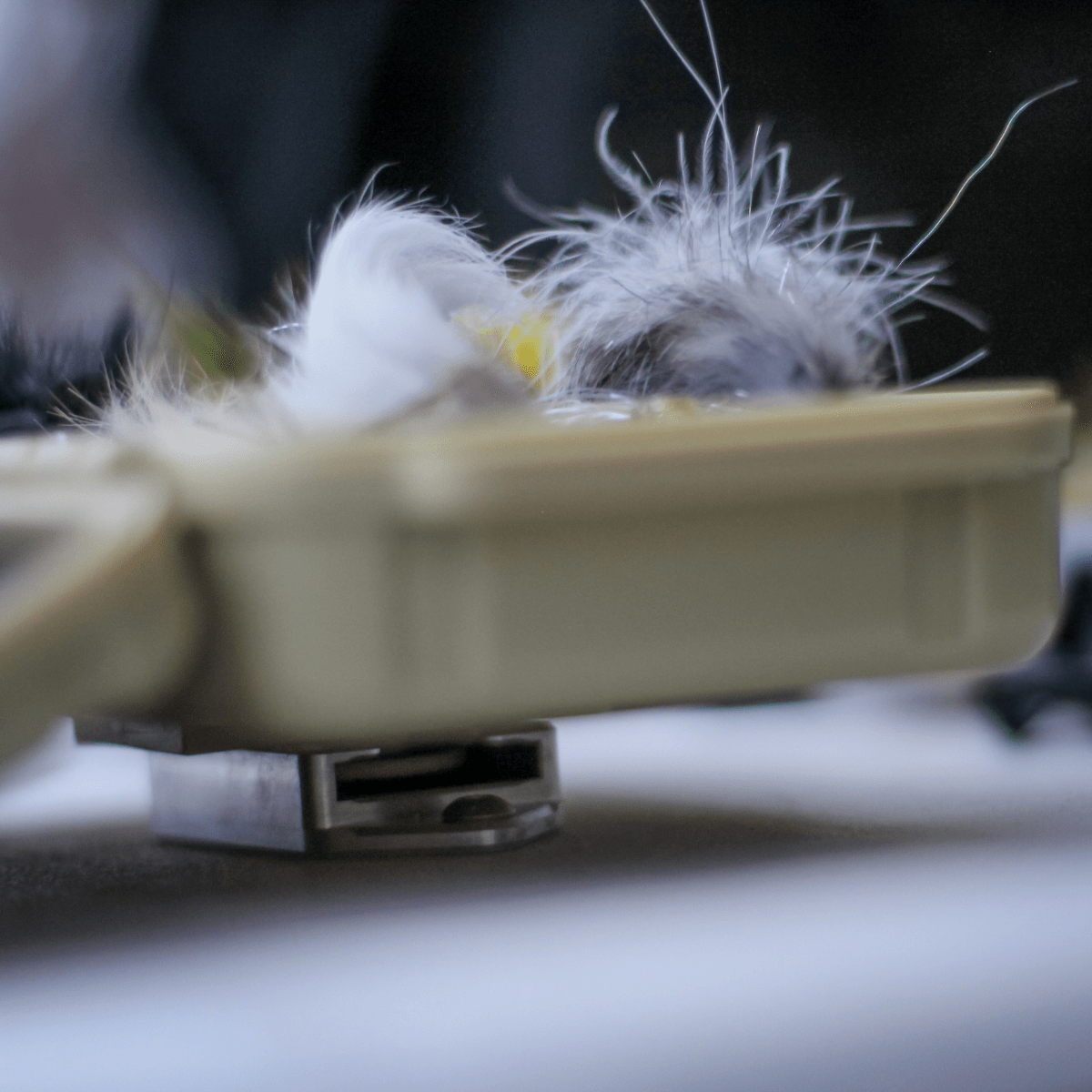 Product information
The Big Water case comes jam-packed with unique inserts and attachment features so you can have one box that does it all. Use the three included inserts to create a fly box, phone case, travel wallet, or boat box. Mix-and-match the inserts to fashion the box that you need for each of your adventures.

Attaches securely to your inflatables (raft frames, raft tubes, float tubes, etc.) using our exclusive dual strap mounting points or the ClampIT™ style mounting feature on the rear of the case. Mount it on your drift boat, skiff, jet boat, or bicycle with our exclusive Slip Mount bolt on mounting bracket. Clip it conveniently to your backpack, or even use it as a fly tying box for finished flies and bringing your tying supplies with you.


The inside of the case has interchangeable and customizable inserts, including closed cell foam fly holders, wallet inserts, and a large mesh storage bag. The Big Water Case is the ultimate fly fishing box.

Waterproof, buoyant, dustproof & shockproof - featuring a complete O-ring seal.
EVA style fly foam with oversized hook slits providing a great fit for all your flies - including streamers.
Robust cordura wallet insert creates a waterproof travel wallet
Elastic strap holds cell phones, cash, etc. securely inside
Interchangeable inserts using hook-and-loop connections you can swap between fly boxes
Internal dimensions: 7.87" x 3.94" x 1.34"
External dimensions: 8.82" x 5.12" x 4.81"
Q: Does this float?
A: Yes, the case will float when closed.

Q: Are the inserts all interchangeable?
A: Yes, you can move the inserts to either side and swap them as needed.

Q: Are the straps or mounts included?
A: Accessories for the Big Water Case are available separately.
Great fly box
Love the fly box. Even more, I like the mounting feature because I can't 'kick it overboard' anymore without work on my part. Wish everything in life was this easy. :)
Awesome buy!
The BWC is all I was expecting it to be. Great product. Well built also spacious enough for multiple uses.
Great investment!!
The BWC is all I was expecting it to be. Great waterproof box with plenty of room for multiple uses.