Regular price
Sale price
$29.00
Unit price
per
Sale
Sold out
Free Shipping On Orders Over $150*
Ltd. Lifetime Warranty

Call Us: 406-202-3500

Easy Returns & Exchanges
View full details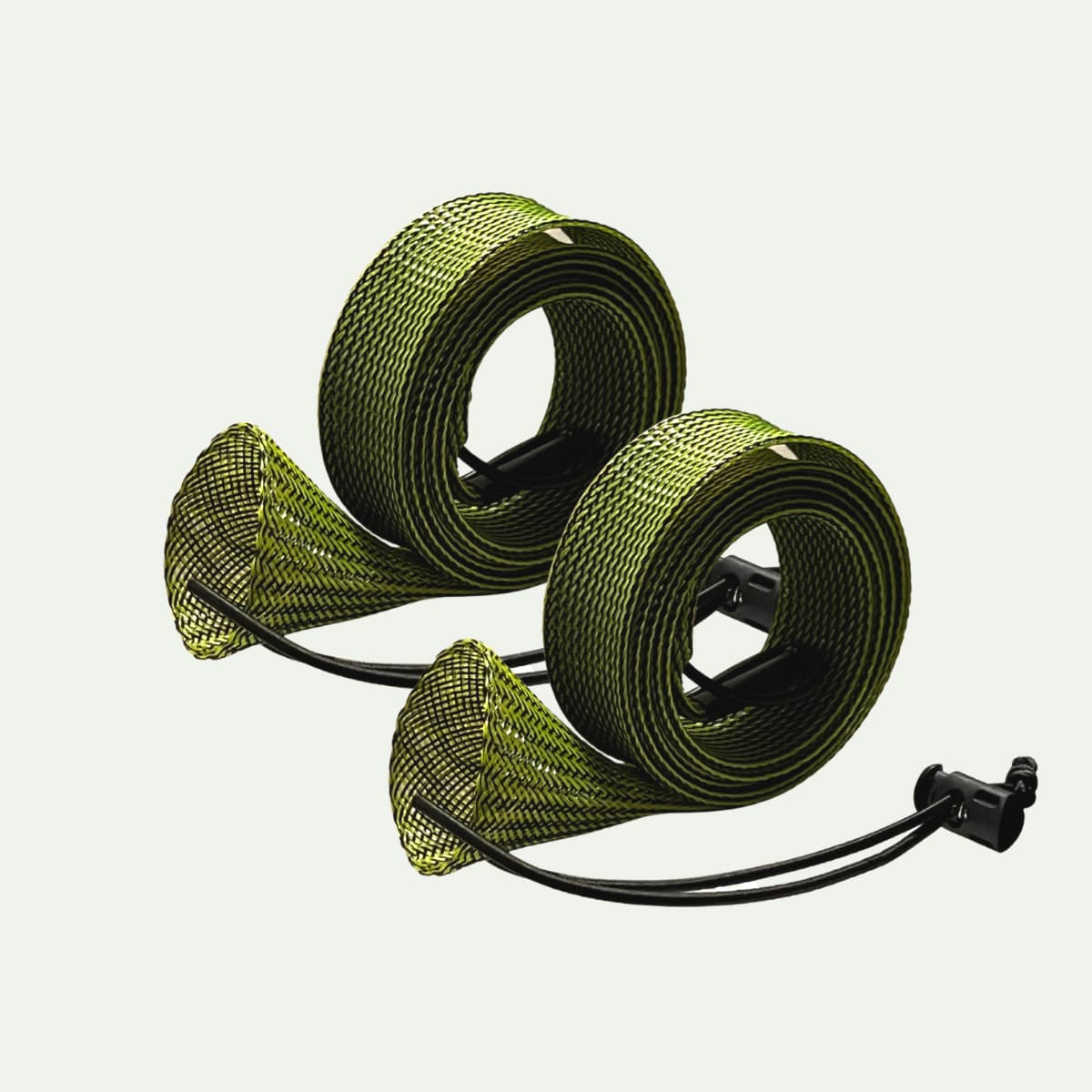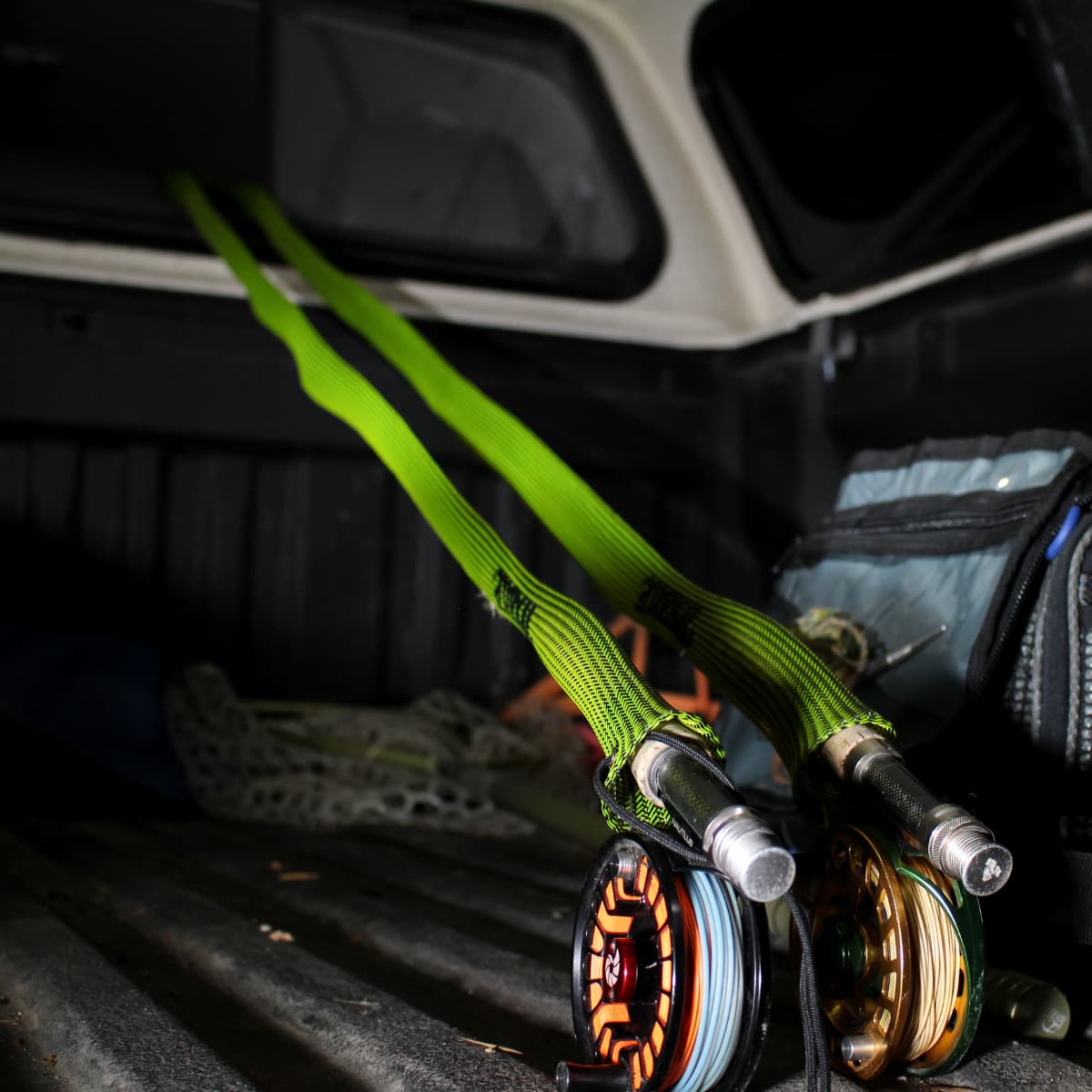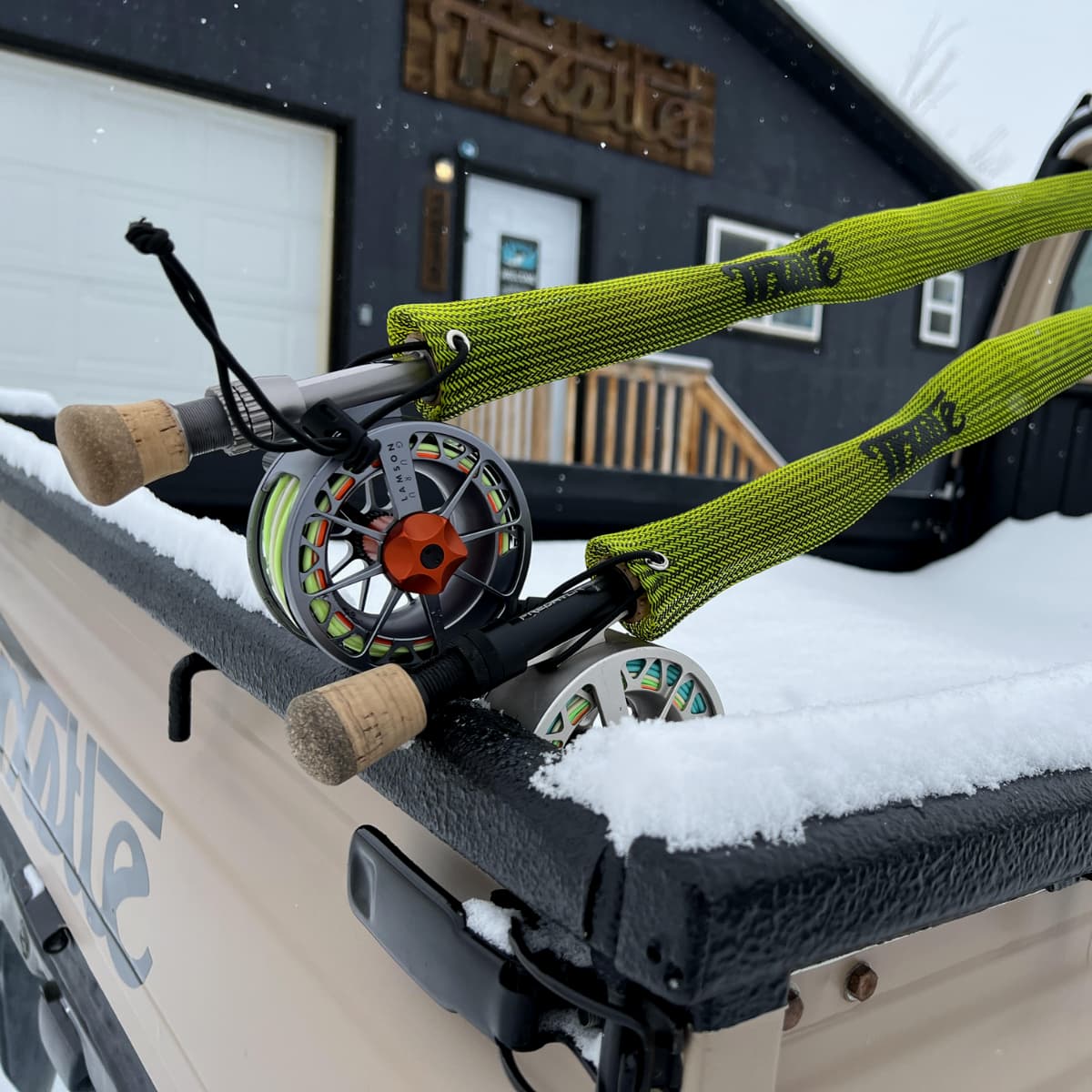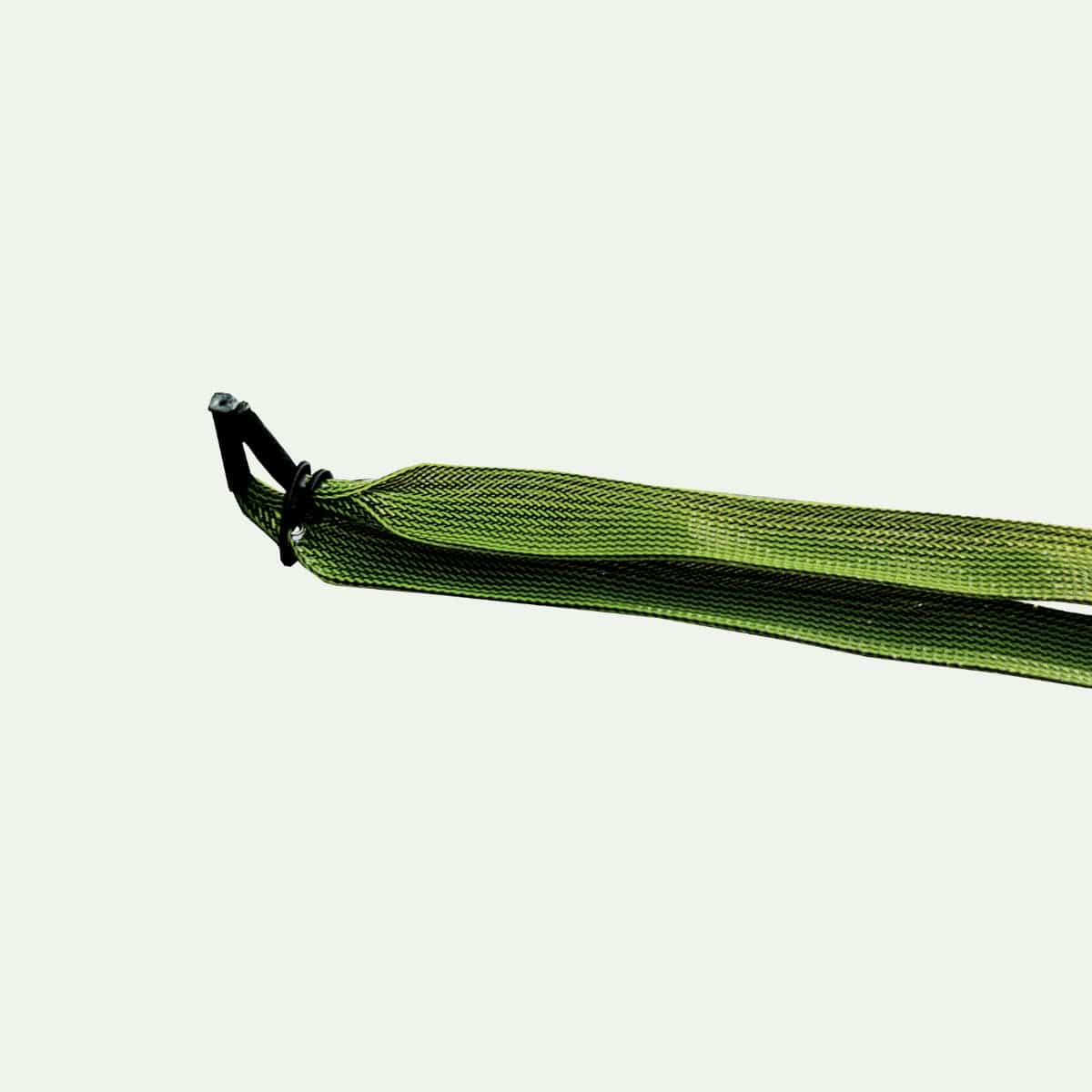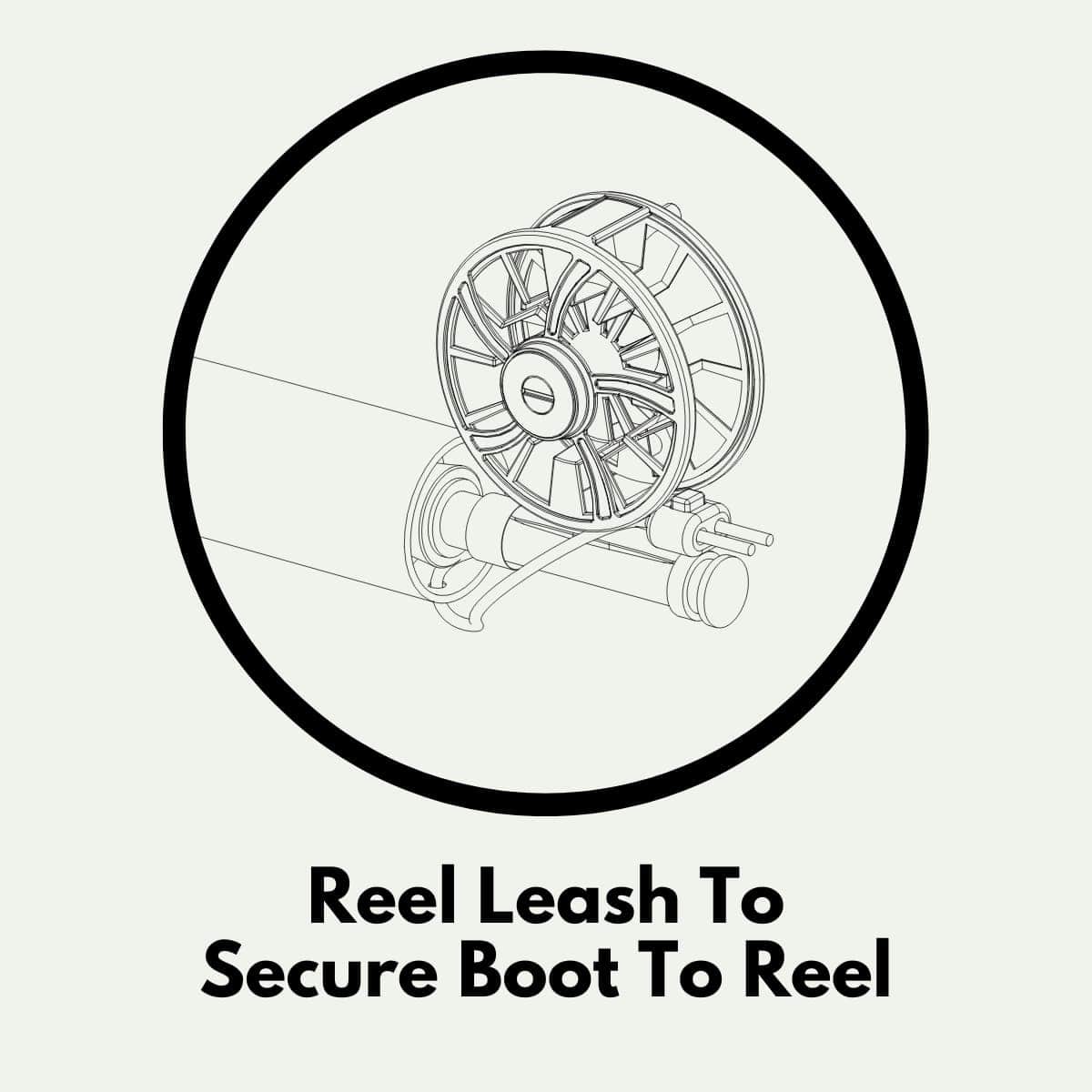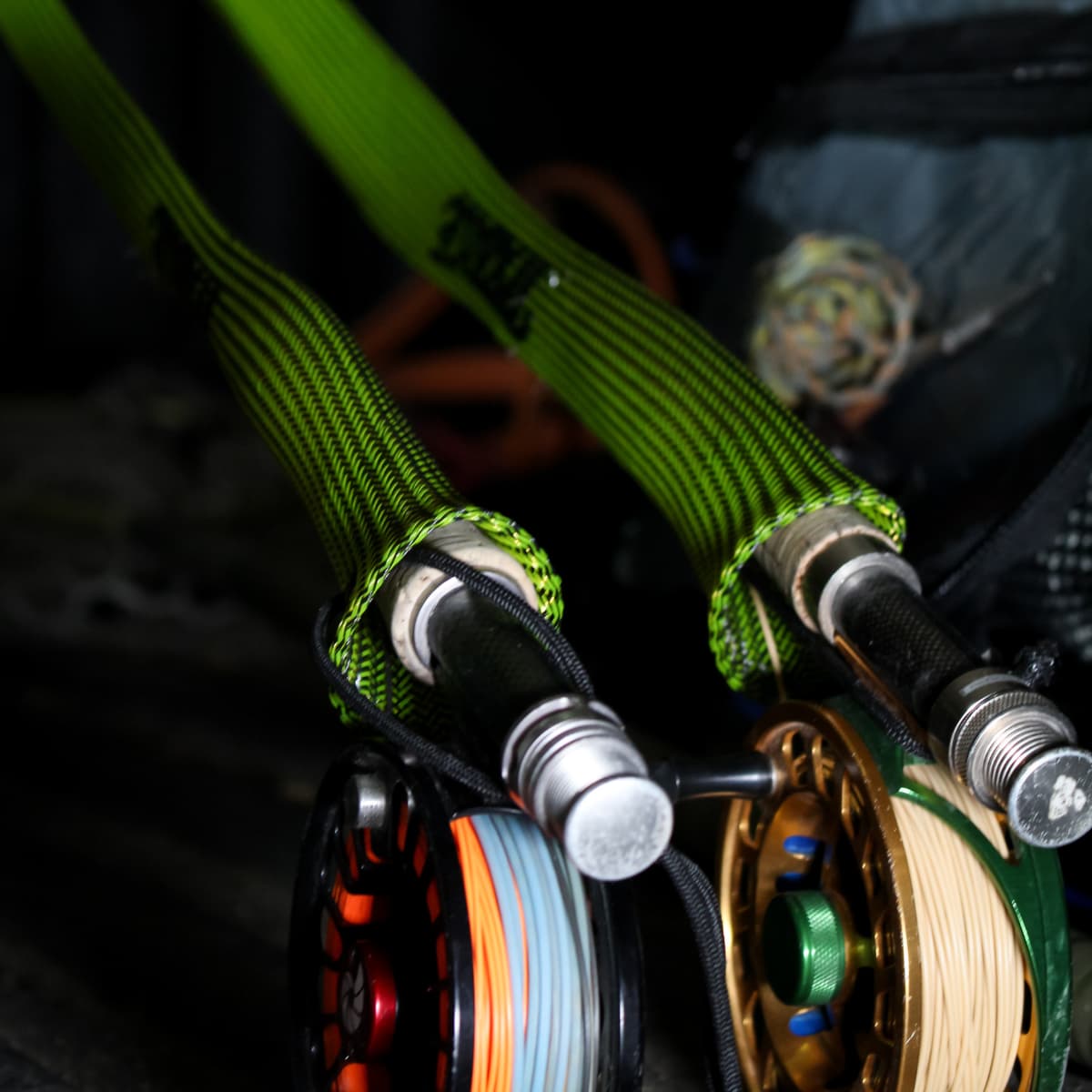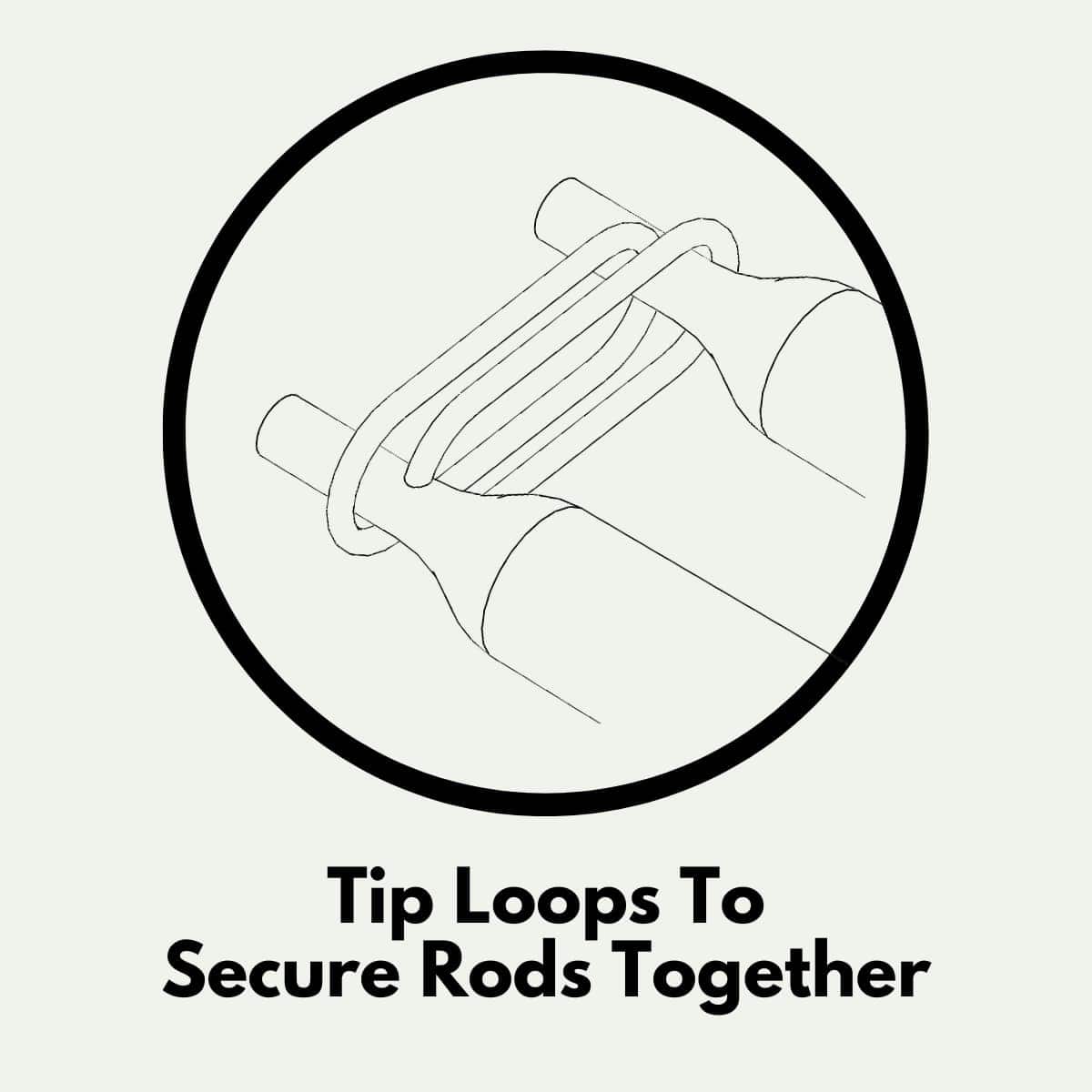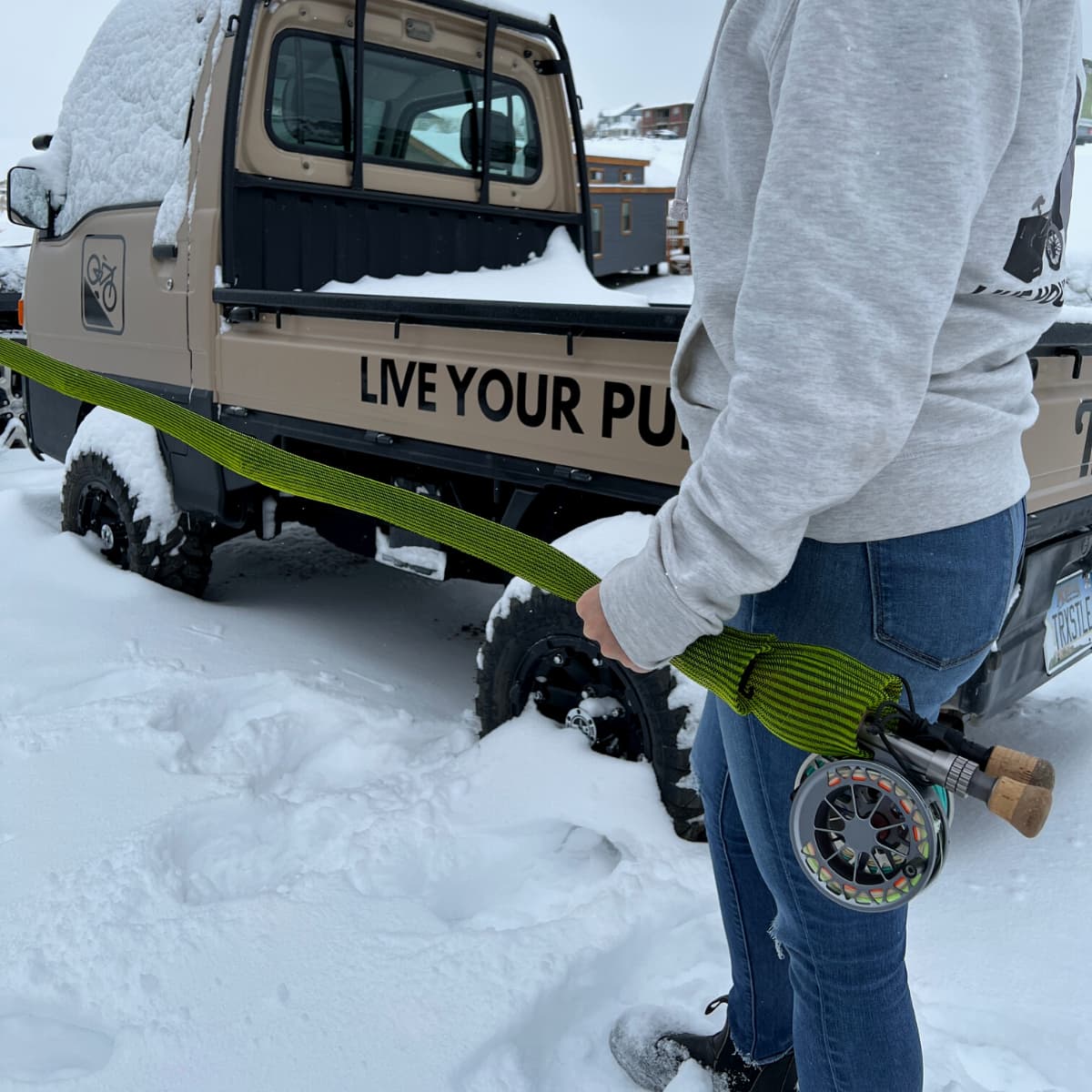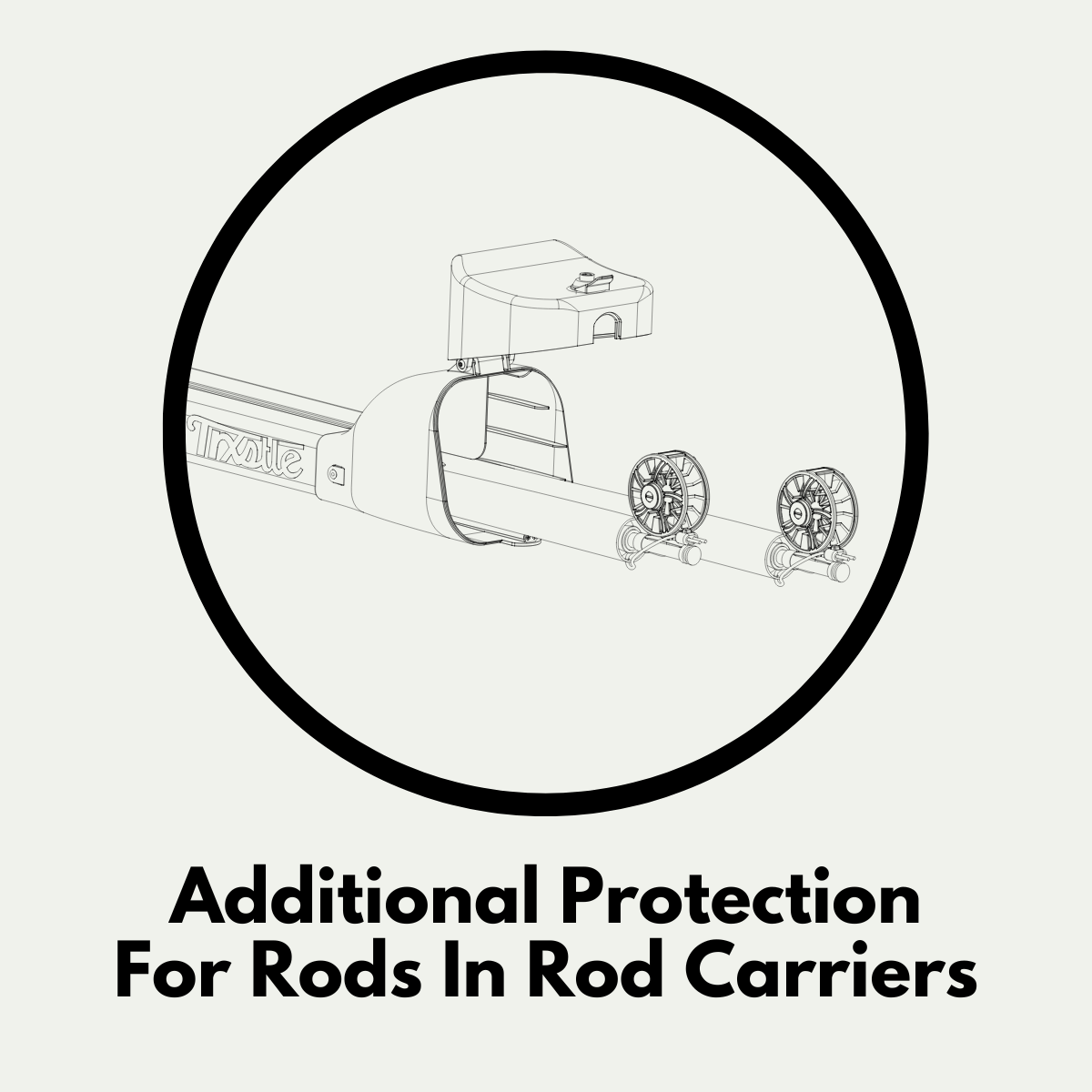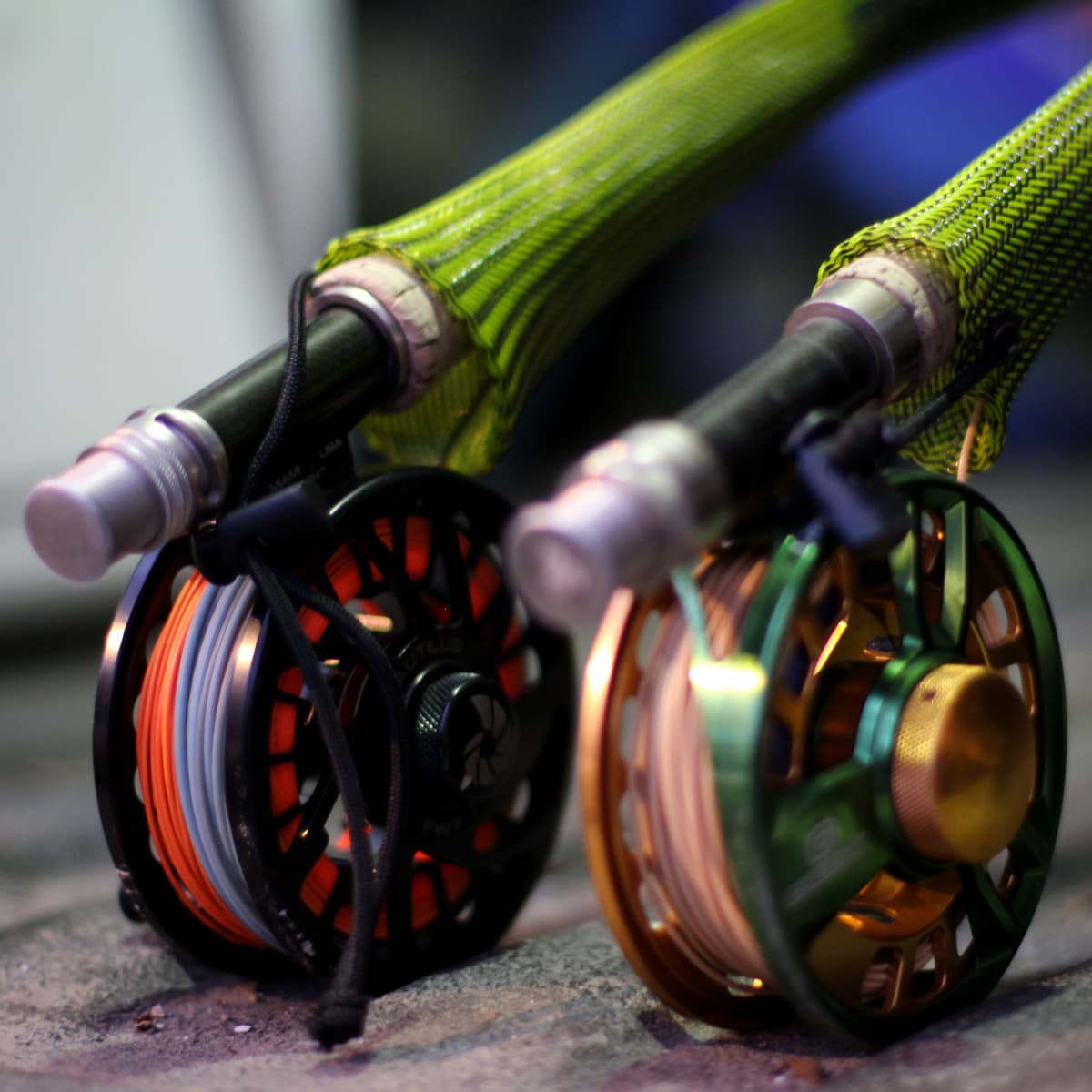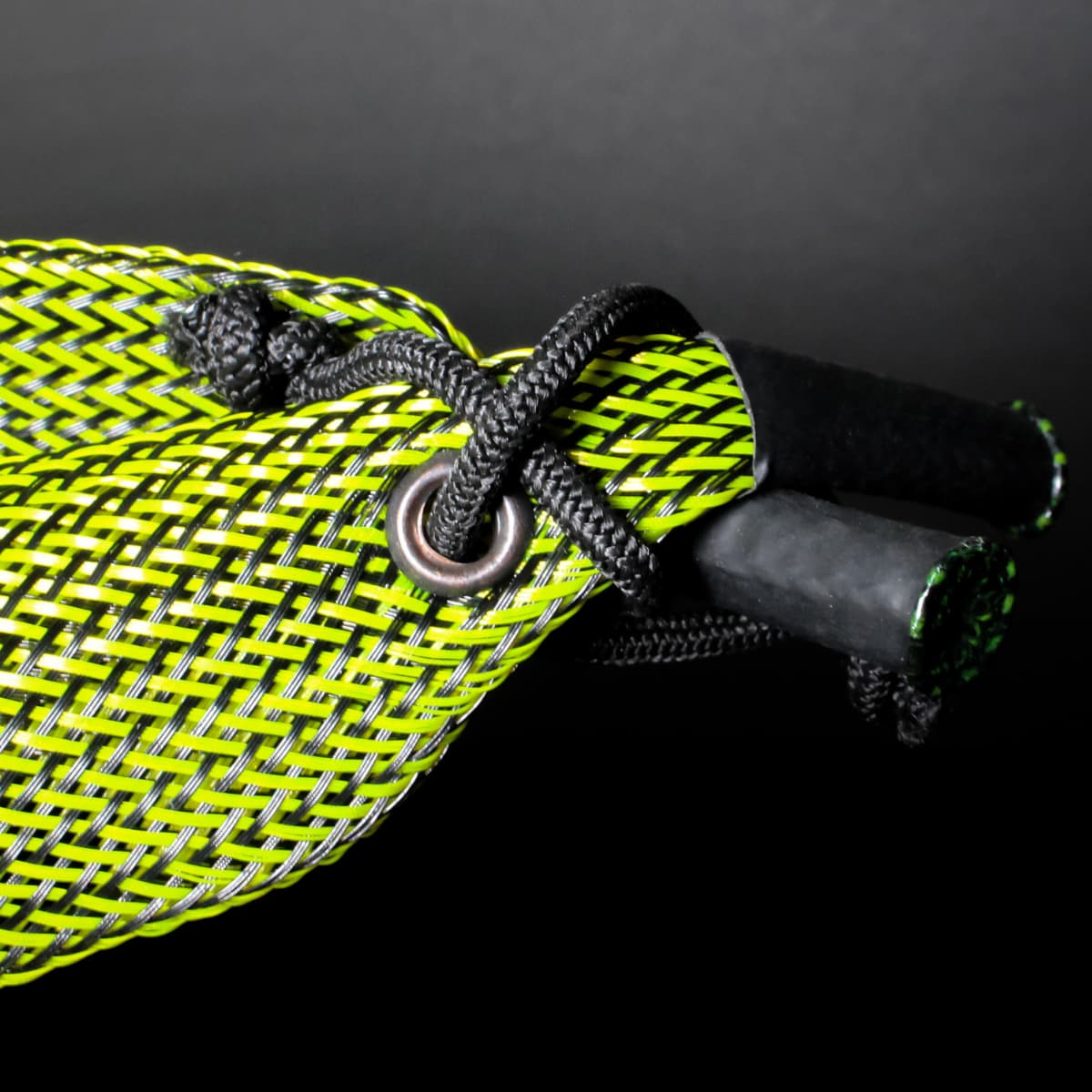 Product information
Made of braided polyester, Trxstle Rod Boots provide total protection for your fishing rods. Keep your rods rigged and ready, prevent line tangles and rod damage, and be ready to fish at a moments notice. Rod boots come in a 2-pack.

Perfect for extra rod protection in Trxstle rod carriers. These fly rod sleeves keep gear safe and organized in watercraft as an on boat rod holder. Creates a safe and easy transport method for assembled rods, and more. Use the included reel leash to keep your rods secure inside these rod socks and use our tip loops to bundle multiple rods together for easy transport.
Two rod boots included
Rod boot length: 9' 10"
Fits rods up to 11' long
Accommodates rod guides/eyelets up to 2" external diameter
Reel leash secures rod protector to reel
Tip loop secures multiple rods together
Q: Can I put this in a fly rod tube?
A: Yes, the Rod Boots can be used as a rod sock inside a fly rod tube or fly rod carrier.

Q: How long are they?
A: 9 feet, 10 inches.

Q: Can I put shorter rods in them? What do I do with the extra length?
A: Yes you can. You can roll up the extra length or fold it over and secure it with the tip bungee.

Q: Can I cut them to size?
A: Yes, but you will lose the tip bundling bungee and grommet at the tip and will need to re-close the end with heat-shrink tubing or tape.
Awesome Customer Service and Product
These seem like very good boots. I had a few questions for the company and they were very responsive.
I use these in a rooftop rod vault type carrier. The tip loops and shrink wrap on the end of them made them somewhat difficult to load into my rod carrier, but it was an easy "fix". I cut the bungee off and trimed back the shrink tube wrapper to make it more striaght/streamlined. Now i dont have to have perfect aim to get my 10' nymph rod in the carrier.
Finally, the rod protection I've been looking for!
The Trxstle rod boots are just what I have been looking for. For years I haven't fully taken advantage of my rooftop rod carrier because leaving strung rods in it too long wears the finish and guides. The boots allow me to keep my go-to rods ready. After using one set for a couple of weeks, I ordered a second set so I can have two client rods and two of my own safely locked and loaded. These boots are quality and they solve a real problem simply and effectively. As a bonus, they've got style, too. Well done Trxstle.
Perfect for my needs
The rod sleeves work great for my needs. I find they are about 5" too long for a 9' rod but easily workable for my needs. The extra length helps to give a bit of cushion for the tip. Will be perfect for switch and shorter spey rods. I have noticed the guides do get hung up on as others mentioned but not a deal breaker for me.