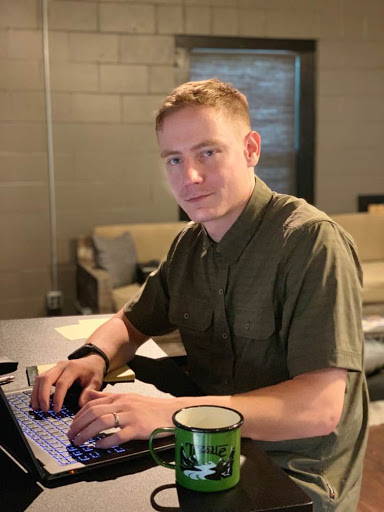 Chris enjoys dry sarcasm, hanging out with his dog, Tugboat, and old-timey music.
Assembly, testing, QC, his dog has an instagram account.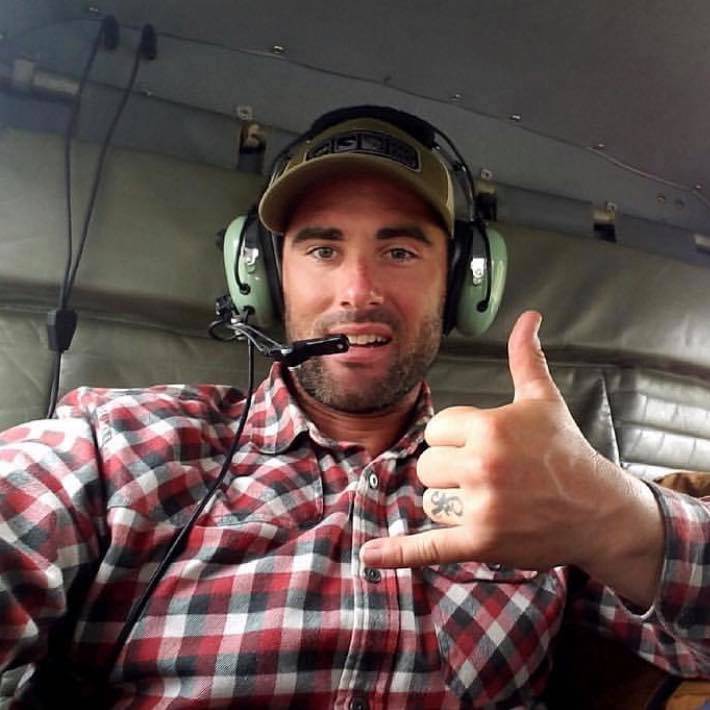 A native Montanan and fly fisherman from birth, John frequently disappears into the woods in search of fast water and big fish.
CEO, social media, design & engineering, coffee addict.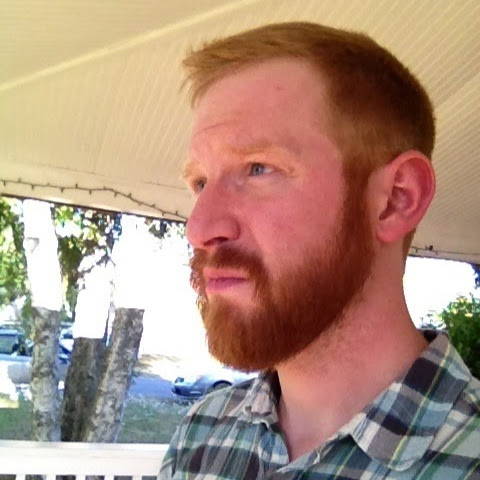 When he's not teaching his 3yo daughter to ride her bike you'll find Morgan on his own bike, in the woods, pretending he's still fast.
COO, CFO, design & engineering, drinks his whiskey neat.

A dedicated yoga practitioner, Pat's unique combination of calm, charm, and focused determination makes him the best candidate for company super spy.
Swami of sales, sensory float tank advocate, taller than you (probably).